An hour with Karen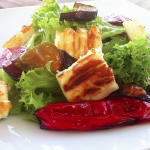 Many people ask if they can come and talk with Karen to discuss ideas, solve challenges, ask questions or just be inspired. And yes you can… if you buy lunch…
An hour with Karen will simply cost you lunch. You will then have an hour of Karen's devoted time. If you are in the Wellington area, Karen's fav cafe is the Sweet Vanilla Kitchen in Lower Hutt.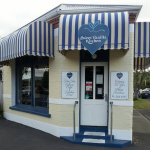 For people outside the Wellington region and NZ, you are welcome to schedule taking her out for lunch when she is in your area.
To book your lunch with Karen, simply email the Spectrum Office on info@spectrumeducation.com and one of us will get back to you to confirm.
Happy lunching 🙂